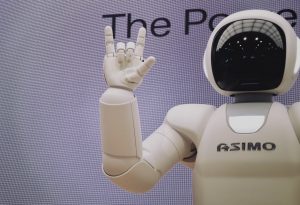 The blog 100xcd aims to deliver quality information, both functional and technical, on:
Document management industry
Desktop publishing
Printing technologies
Data security
Dematerialization
The customer journey
The digital enterprise
Omnichannel business
And many other topics related to the digital economy and information exchange
Numerous industry experts from companies along the entire value chain of these professions, as well as international freelance journalists, contribute to enrich this space for sharing.
You will find here news from companies in the sector, testimonials, expertise, innovations, investigations, dossiers, portraits, white papers and nominations…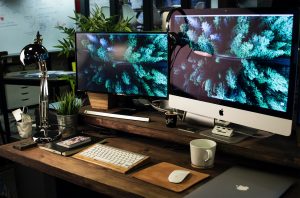 100xcd is a B2B Blog designed to answer critical questions users have:
How to prepare today for tomorrow's changes in information usage?
How to adapt communication creation processes?
How to preserve, archive and exchange information?
How to certify and authenticate information?
How to organize and develop communication tools ?
What is a color transactional communication project and what are its objectives?
How to transform a management document into a communicating document?
How to optimize document processes?
How can savings be achieved?
How to integrate your document strategy into the universality of distribution channels?
Which place and which interactions with Social Networks?
What is the difference between outsourcing and shared services platform?
100xcd is a professional site dedicated to the digital enterprise and to customer relationship exchanges: transactional communication, promotional and marketing.